Blog
|
How to choose the right fireplace for your home (feat. in The Times)
Renaissance London have been featured in The Times – here's the article if you missed it!
The Times: Interiors
But what if your home lacks a chimneypiece? You can find reclaimed mantelpieces in a local salvage yard, or at specialists in historic examples such as Renaissance, which also makes new mantelpieces.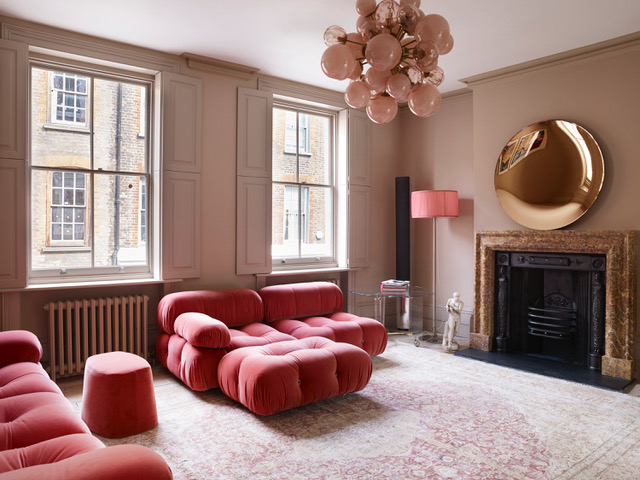 "The beauty of this style is in its
simplicity"

Original Carrara marble bullseye fireplace.
Owen Pacey, the founder of Renaissance, which has supplied chimneypieces for Soho House and Babington House, says "bolection" fireplaces, which feature unfussy curved shapes, are the current favourite. "They have been around since the 16th century and made a resurgence in the 1930s. The beauty of this style is in its simplicity."Renaissance London is the specialist mantelpiece dealer that supplies Soho House with reclaimed chimneypieces. This example, an original Carrara marble bullseye fireplace with arched cast-iron insert, is in Dean Street Townhouse, in London. A similar Georgian Carrara marble bullseye fireplace is on sale for £5,800 plus VAT.
Read the full article on The Times here